COLLISION CENTER
Your car is an important investment, and keeping it safe for travels throughout Baldwinsville, Syracuse, and Camillus is paramount. Each day, we get in our cars expecting the ride to be safe and sound. However, an unexpected moment is always possible.
If you've been in an accident, or your vehicle has suffered damage from a storm, it may be in need of repair. The Maguire Chevrolet Baldwinsville collision center professionals will provide necessary repairs, to return your vehicle to the roadways as soon as possible.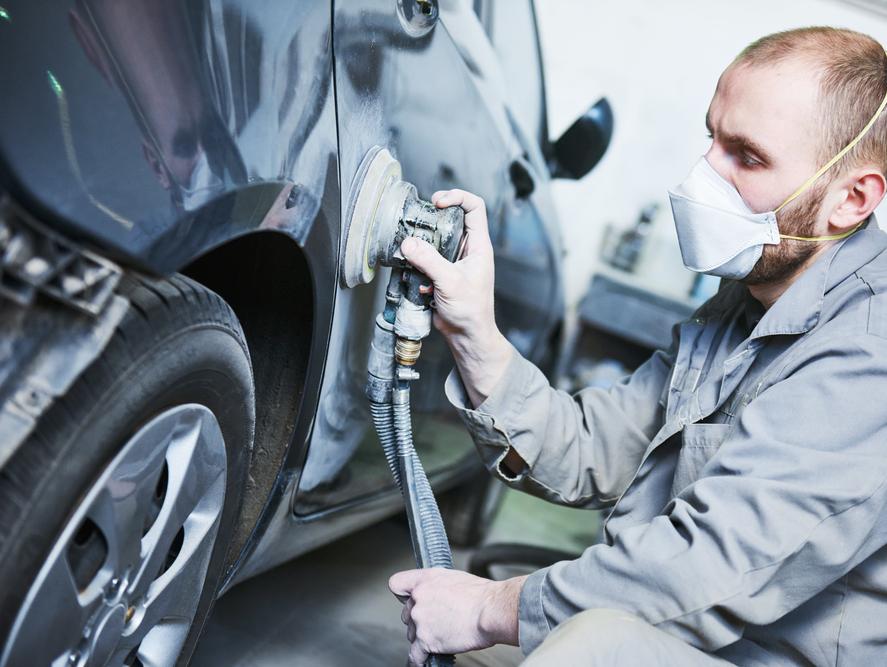 TURN TO OUR AUTO BODY TECHNICIANS
Our factory certified technicians are experienced when it comes to bringing a vehicle back to its pre-accident condition. We're here to ensure your vehicle receives the care it deserves.
We tackle a range of repairs, including:
• Frame repair
• Dings and scratches
• Damage from the elements
• Glass replacement
• Diagnostic work
While we may be your local Chevy dealer, we do work on all makes and models here at the shop, so whether you're driving a Chevy, Ford, Volkswagen, Mazda, or Toyota, bring your vehicle to us for complete service.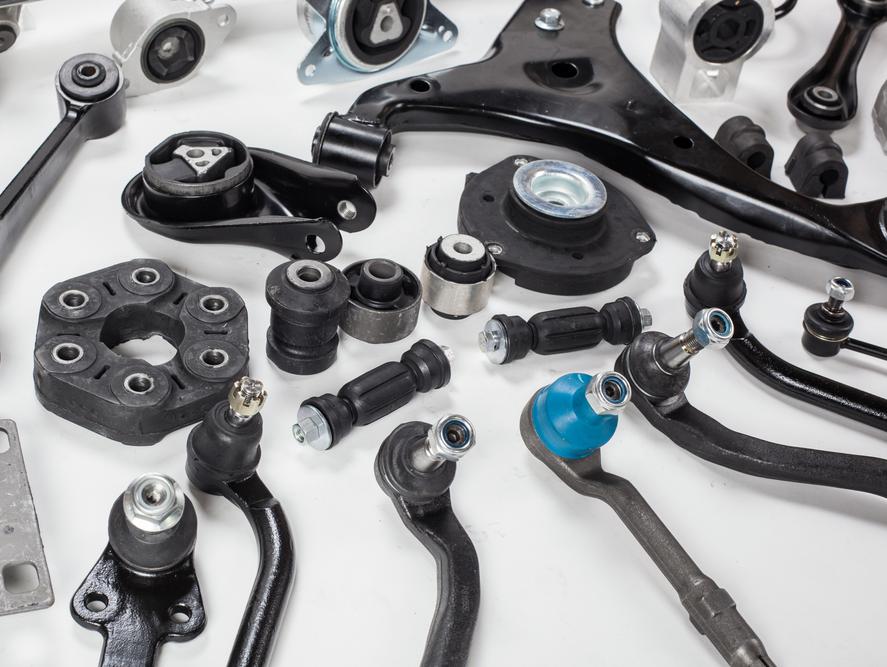 GENUINE OEM PARTS, EVERY TIME
If any parts are needed, we'll use genuine factory parts, the same ones used when the car first rolled off the assembly line. Reach out to us if you're looking for a repair estimate or in need of towing. We're eager to help and will work with your insurance company to handle any collision repair in a smooth and convenient manner. 
We'll only complete work that has been approved by you and your insurance company, and keep you informed throughout the process. Drive with the peace of mind you deserve following any accident.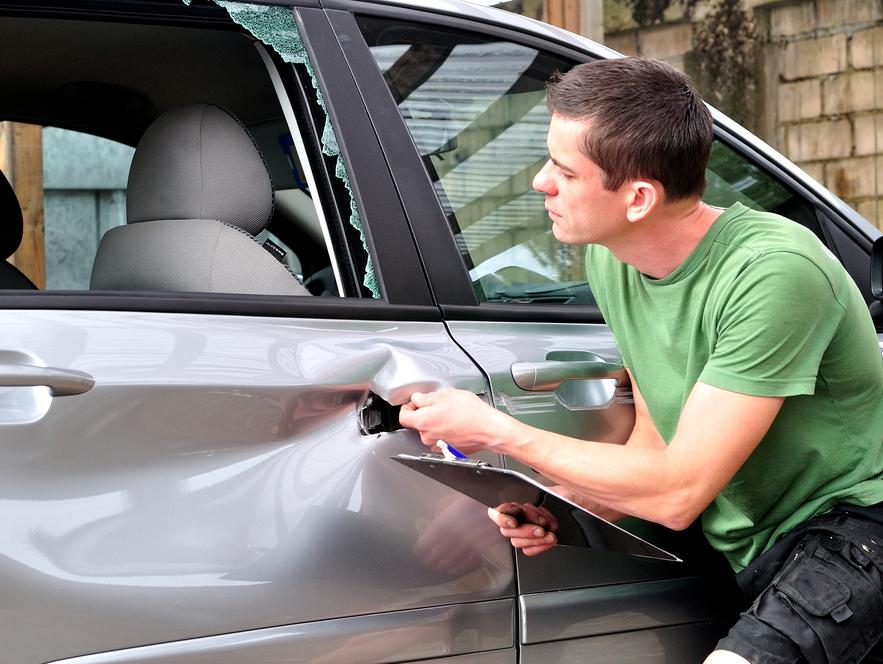 THINGS TO KEEP IN MIND PRIOR TO AUTO BODY REPAIR
There are a few items to consider prior to receiving auto body repair.
1. Some insurance companies may want you to visit their claim center. You can choose to do this, or leave your car with us and have it inspected.
2. It's not a requirement to seek out more than one estimate.
3. You can choose your own repair shop, and your insurance company can't require you to pick a certain one.
4. Let us help negotiate the claim with the insurance company. This can ensure the repair process goes off without a hitch.
WHEN AN ACCIDENT OCCURS, GIVE US A CALL
The team at Maguire Chevrolet Baldwinsville is here for you when an accident occurs. Get back on the roads of Baldwinsville, Syracuse, and Camillus following expert repair from our collision professionals.